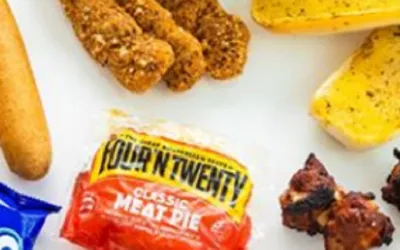 NightOwl Convenience Store
Welcome to NightOwl Convenience, an Australian retail success story built upon the strength of a recognised and trusted brand. NightOwl represents value through product, convenience, marketing and merchandising. It is these strengths, facilitated by an experienced team of office personnel and state of the art systems that ensures NightOwl is the largest stand-alone convenience brand in Australia. NightOwl began as one store in 1975 in Auchenflower, Brisbane and now boasts stores in convenient locations across Queensland and New South Wales.
Quality is always ensured at NightOwl with stores stocked with quality products and groceries to deliver utmost convenience. So, no matter what you need, "Come and Get" from your local NightOwl!
Website nightowl.com.au
Facebook NightOwlConvenience
Instagram @nightowlconvenience
Contact  07 3257 4298
Address  3301 Brunswick Street Fortitude Valley Brisbane QLD 4006 Australia