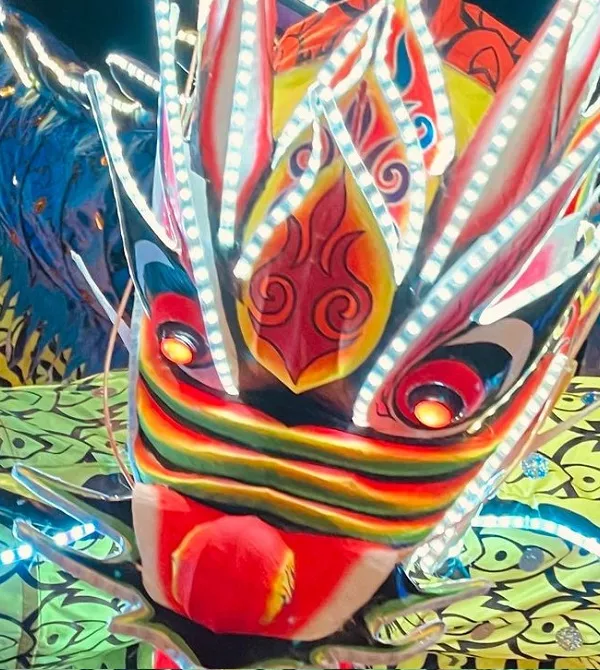 Featured Event
Moon Festival

– September 10
One of the most auspicious dates on the Chinese and Vietnamese calendars, the Moon Festival or Mooncake Festival occurs on the date when the moon is at its fullest.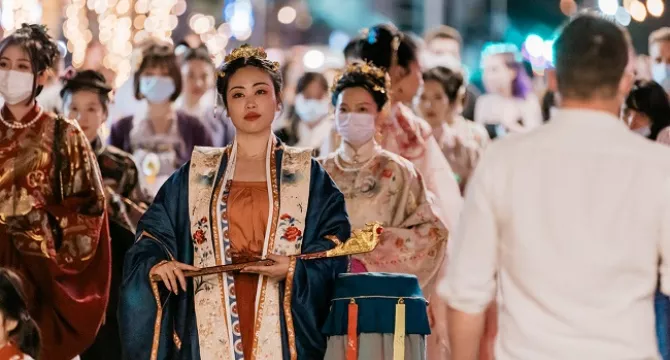 Dine out in the Valley on Saturday 10 September and enjoy roving entertainment including theatrical performers,  lion and dragon dances and other Moon Festival characters.
This year, a host of local retailers in the Valley Malls and surrounds will mark the occasion with in-venue celebrations  and special menu items.
Check out some of our favourite restaurants here.