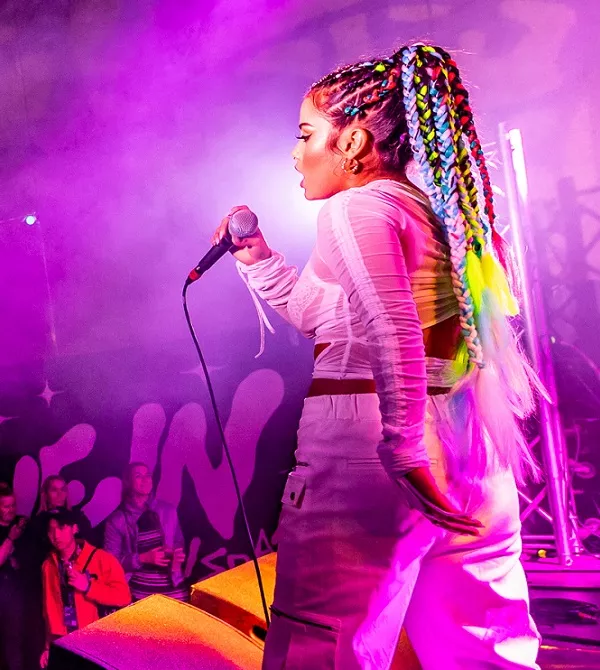 Featured Event
BIGSOUND

– September 6-9
Celebrating its 21st birthday, the Southern Hemisphere's biggest new music festival and conference BIGSOUND is back from September 6 - 9, 2022 | Brisbane Australia.
BIGSOUND is the southern hemisphere's biggest music industry gathering where some of the world's most influential tastemakers and adventurous music lovers come to discover the future of music over three exciting, fun-filled nights in Brisbane every September.
Launched in 2002 by industry development organisation QMusic, BIGSOUND's community of musical innovation and togetherness attracts over 1,700 conference delegates and an aggregate festival attendance of over 16,000.
Discover the future of music. Be at BIGSOUND 2022.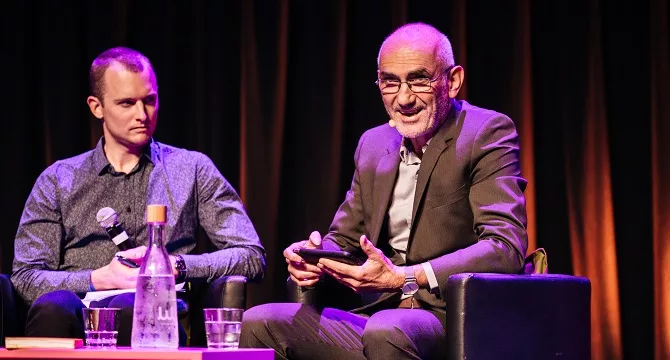 By day, the industry's leading players gather at BIGSOUND conference to grapple with the big issues of the day, changing the future of music with legends like Nick Cave, Tina Arena, Billy Brag, Amanda Palmer, Andy King and Peter Garrett, to name a few.  
By night, the big live music party kicks off and discovering the future of music comes to the fore, as some 150+ artists showcase their talent at the BIGSOUND Festival in 23 venues across the festival's home in the Fortitude Valley live music precinct.