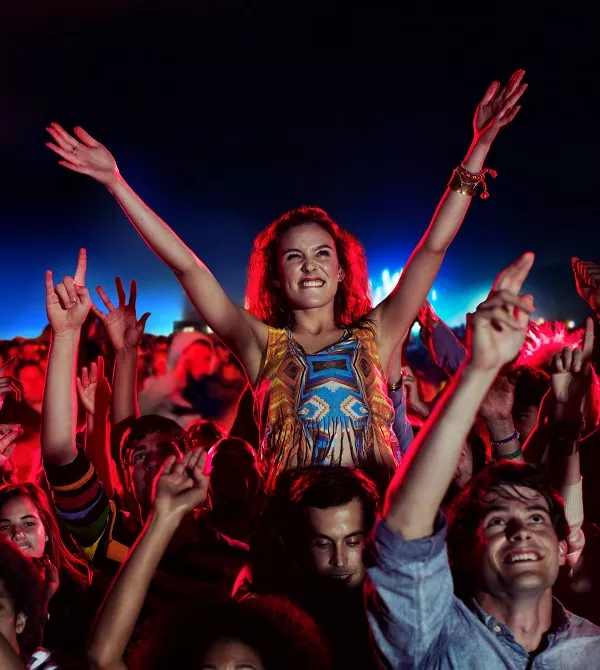 Event Ended
Brunswick Street Live

– 11 May 2024
Music festival lovers – Brunswick Street Live is for you!

This FREE event lines up some unmissable local acts in the Brunswick Street Mall and will be back in mid 2024.

Supported by local artisan and vintage markets, live street artists and in-venue acts, it's a music festival celebrating everything you love about the Valley.  
See below for the exceptional Brunswick Street Live line-up we had in 2023 and look out for alerts when the event returns next year.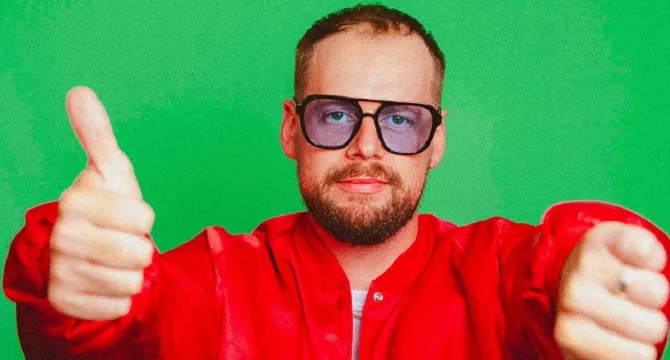 Aussie hip hop stars, Horrorshow with Nick Bryant-Smith on vocals and producer Adit Gauchan, have come a long way from their school-days formed friendship. Since the late noughties, they've been at the forefront of a generation of artists who have taken home-grown hip hop to new heights.  
Say hello to your new favourite band! MONSTERA is a Brisbane-based indie pop group. Influenced by Australian greats, Spacey Jane and Ocean Alley, MONSTERA fuses rock-influenced pop with touches of modern reggae – music you can't possibly sit still to. MONSTERA has established their place on the Brisbane music scene and are destined for big things this year and beyond.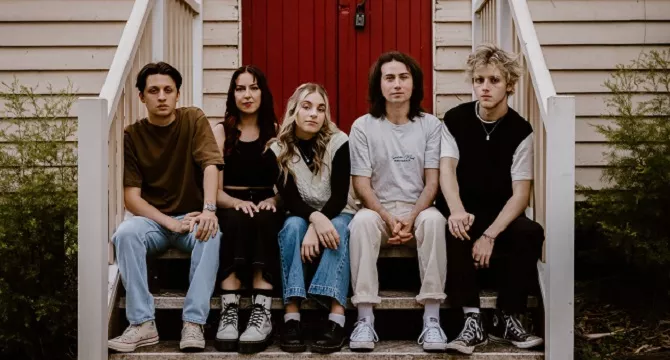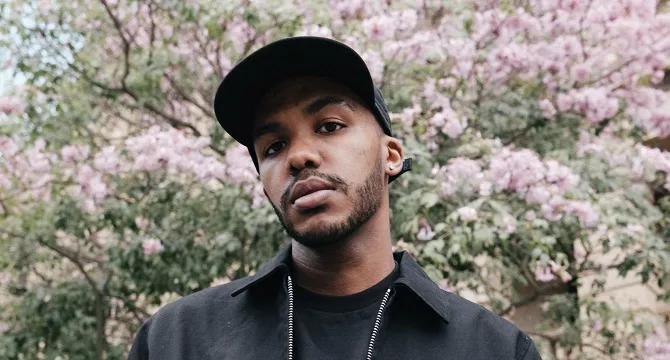 Danyon is a multi-platform artist based in Brisbane. Originally hailing from South Africa, his life-long ability to connect with people transpires through his performances.   
Danyon's creative energy has transformed into a career as a DJ, model and event producer. He has supported many international artists on their Australian tours including Jaden Smith, TYGA, Tim Green and Mele. He currently holds a number of residencies in Brisbane's biggest clubs.
Five-piece moody pop-rockers, Ghost Mutt – also hailing from the streets of Brisbane – were 'born in the belly of burnout, where they found an outlet in writing and performing'. Ghost Mutt takes sonic inspiration from the likes of the Pixies, Nice Biscuit, Radiohead, and Ball Park Music – with layered harmonies and spacey guitars interrupted by crunchy distortion and pop hooks.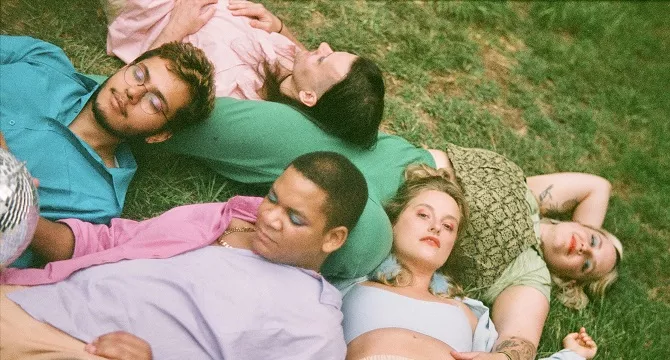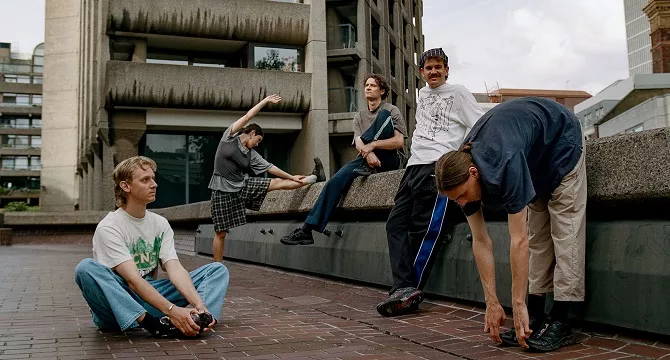 Born and based in Brisbane, First Beige DJs draw upon jazzy colours, textural synth layers and interwoven vocal harmonies, backed by driving house and Latin-inspired rhythms. Their infectious live act presents listeners with a flourishing set comprising extended improvised sections and high-energy grooves.
Papua New Guinean born and Brisbane based, Zed Mero is a staple in the local DJ scene and has been for over a decade. Zed's style and skill is like no other and will have your head bopping and heart melting.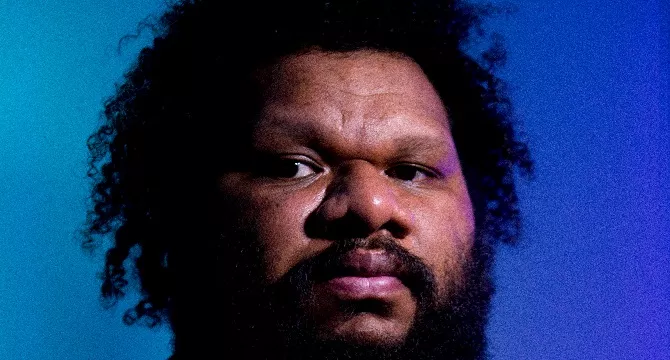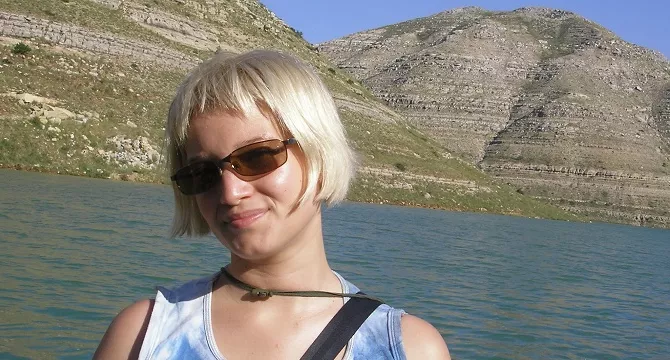 Nejmere is a Brisbane DJ well known across local radio stations and for amplifying other DJs and music makers outside of the mainstream. She burst onto the scene and is well regarded for her danceable tunes, energy and an always-memorable set. 
Born out of a need to share an ever-expanding record collection and love for dance, mumgenes has been a mainstay of Brisbane's dance floors for the past five years. Pulling from dubby, deep and euphoric delights, mumgenes weaves a thread between genres to bring you her distinct sound. With supports for Floating Points, Theo Parrish, Paula Tape and more under her belt, mumgenes is gearing up to spread the love even further in the future.