We all know the feeling: that wave of sadness that hits on Sunday afternoon, knowing that the weekend is almost over… but there's still a few hours of fun that can be squeezed in before the working week, so let us take you through some of the best places to go for a Sunday sesh in the Valley.
There's nothing quite like watching the sun go down with a drink in hand, and Eleven Rooftop Bar is the perfect spot to do just that! With 270 degree views of Fortitude Valley and the Brisbane cityscape, the view from the top is truly something to behold. Every Sunday from 2pm, Eleven holds 'Vinyl & The City', with Brisbane DJs spinning vinyl records on the decks - it's the perfect soundtrack to soak up the final hours of the weekend!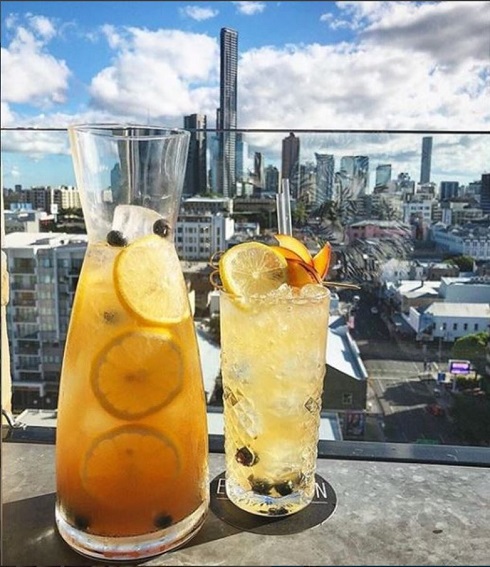 We're sure you'd be familiar with Ric's Bar, the iconic Valley venue located on the bustling strip of Brunswick Street Mall. Ric's is a hub of activity and fun, drawing the crowds week after week thanks to their perfect mix of traditional clubbing atmosphere and relaxing vibe. To top off your weekend, kick back in a deck chair with a cold bevvy at Ric's Backyard Sunday Sesh. On the first Sunday of each month, there's also a Scribble Slam comp in the backyard, so there's always fun times to be had at Ric's!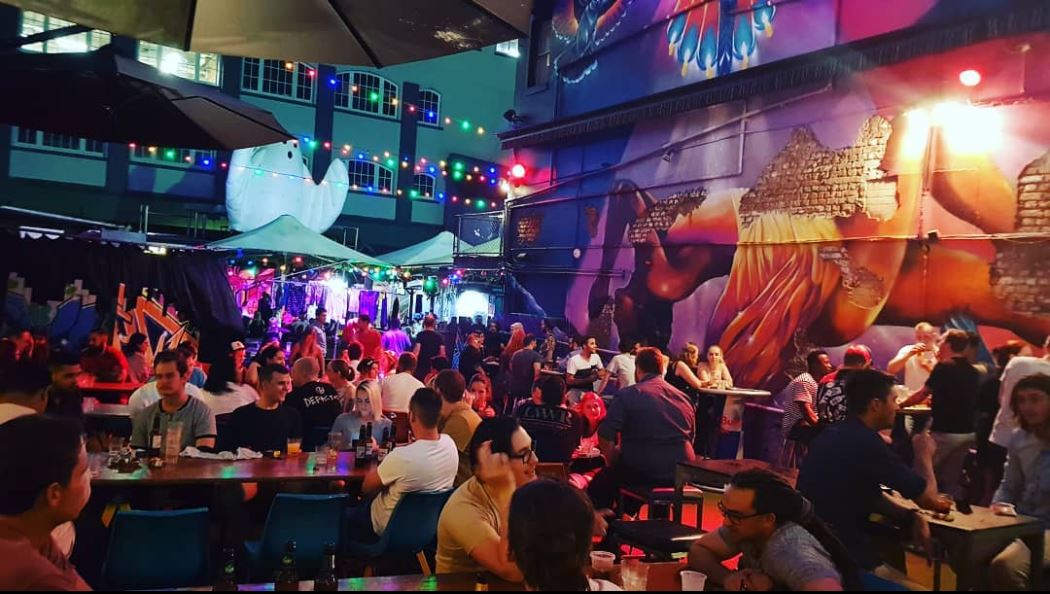 Since '03, Birdees has been a crowd favourite among Valley visitors, and for good reason. With three bars, an epic outdoor beer garden, tiki-inspired décor and a 12 metre outdoor swimming pool, Birdees has the combination of luxe and relaxation on point. The beer garden is our pick when it comes to get-togethers, and let's face it, what else would you rather do on a Sunday afternoon?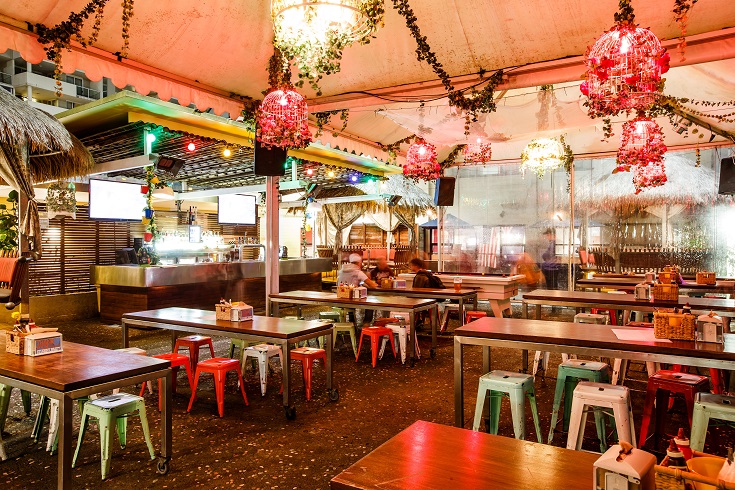 New kid on the block The Palace Supper Club is fast emerging as a key player in Brisbane's Sunday sesh scene. Every week, bring your friends along and experience the luxe of the Palace at their Singapore Sling Sundays. Sip on your choice of five varieties, including The Champagne Sling, The Peach Sling, The Pimms Sling, The Chinatown Sling, and The OG Singapore Sling! Good vibes, tasty treats and music to make you move are also guaranteed.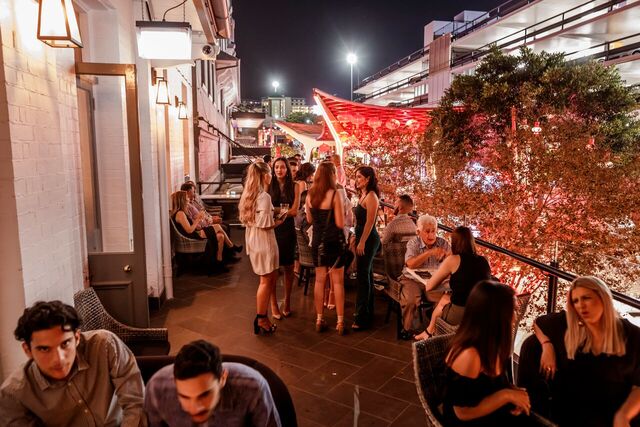 Fancy, chilled or casual - no matter your preference, the Valley's Sunday sesh scene has something for everyone, so get the crew together and start your week the right way - with a raging hangover (just kidding, drink responsibly kids).