Home to a plethora of unique styling boutiques, getting races ready with the helping hands of the Valley fashion stores will ensure your look won't be duplicated by anyone else! So you can wave goodbye to turning up in the same dress as everyone else and instead, turn heads in a cutting edge design to call your own.

Once you've got your outfit sorted, get your glam on in the Heart Bar at Hearts&Heroes Style, also conveniently located in Bakery Lane. As the mercury drops and the days become shorter, the colours of this season's makeup palettes take on darker, redder hues. Think burgundy and cranberry for the lips and copper shades for eyes. For a day at the races, nothing is 'too extra', so be daring with thick winged eyeliner and complete your look with a set of feathery false lashes and beautiful, bouncy waves. All you need to do is sit back, relax with a goddess tea and get dolled up to the nines by the expert styling team at the newly transformed Heart Bar.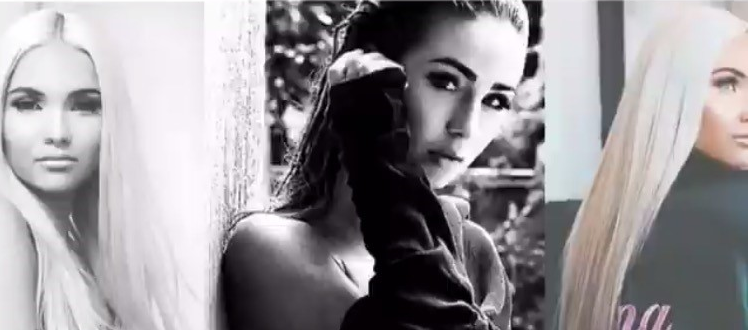 This next one's for all you dapper gents seeking a suave blade for race day. Located on Brunswick Street is The Public Barber, taking you back to the good old days of simple, yet quality barbershops. Fitted out with a selection of vintage furnishings from all over Australia, you'll be relaxed from the get go while you wait in one of their comfortable and sleek armchairs. Master Barber Jay has 20 years of experience under his belt, so you can be sure he knows a thing or two about a good haircut and shave. The Public Barber caters for all hair types and fashion inclinations, so no matter how normal or wacky your dream 'do is, the team will make it happen!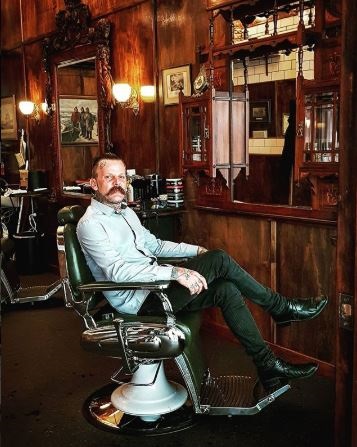 Now you're all slick and dressed to impress, it's time to head off to the races! Treat yourself to some Mekka Wednesday VIP Party tickets, with DJs and live entertainment, pop-up cocktail bars, complimentary BBQ lunches, access to Fashions on the Field and Oh Hello!'s VIP section, you're guaranteed to have an incredible day! After the races, you can keep the good times rolling with buses heading to the official afterparty at Oh Hello! featuring surprise acts to be announced on race day.
Race day fashion has never been easier! For the perfect outfit at your next event, make sure you head over to the Valley for all your fashion and beauty needs!