More than 50 Australian and international street artists will turn Brisbane walls into works of art from 31 March to 15 April as part of the Brisbane Street Art Festival. Over two weeks, 50 large-scale murals will be delivered in Fortitude Valley, South Brisbane, Spring Hill, Toombul, Paddington, Annerley and the CBD.
The Valley in particular will be transformed into a sea of colour, calligraphy and caricatures by local artists, including Sirmano, Drapl and Treazy, Julia Townsend and Gus Eagleton, as well as international artists including Tuyuloveme, Cloakwork and Kenji Chai.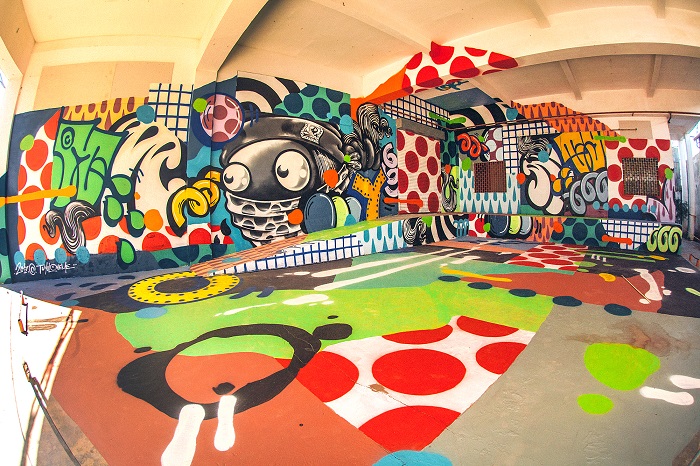 A number of high-profile international artists have chosen Brisbane as the first location to debut their murals, highlighting Brisbane's prospering street art scene.
If you're eager to expand your own skills, you can learn to paint with the pros, perfect your illustration techniques or learn to use Graphic Makers at a range of workshops. Be inspired and immerse yourself in a number of unique exhibitions, including Saturday Sprays at Jugglers Artspace on Brunswick Street.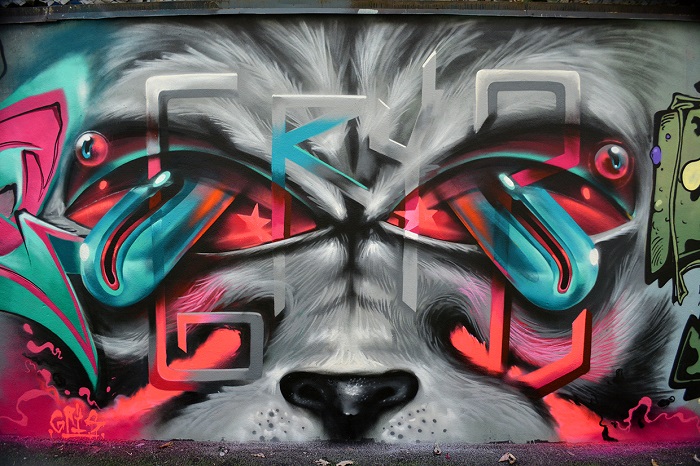 Don't miss the free launch party on Sunday 1 April at Ric's Bar where Brisbane veterans, Drapl and Treazy, will paint a mural in the bar's backyard area with live music provided by The Gametes, FeelsClub, Desmond Cheese and YELLOWCATREDCAT. The launch will also see the revival of Scribble Slam, a live art battle between two artists, Hong Kong's Bao Ho and Sunshine Coast artist EJ Zyla. Each artist will respond to a theme that is revealed on the night, with one artist to be crowned the winner.
There are so many exciting things happening in the Valley this April, so stop what you're doing and head over to our event page to start planning your next adventure! For the full Brisbane Street Art Festival program, visit bsafest.com.au.