Located in the heart of Fortitude Valley's Chinatown Mall, The Palace Supper Club offers a fabulously relaxed punch to the senses. Set in a stunningly refurbished Yum Cha restaurant, The Palace oozes class and style with a dash of playful fun for good measure, but it's not until you venture upstairs that you truly experience the opulence of The Palace.

The food philosophy at The Palace is based on a passion for fresh produce, flavours and techniques to bring you a sumptuous Modern Australian Menu.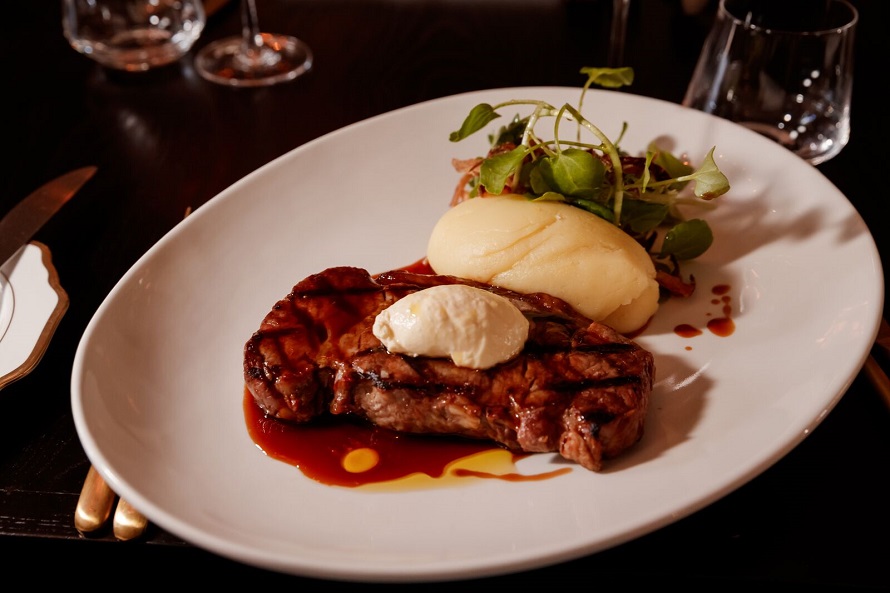 Sourcing unique, quality and environmentally sustainable produce, The Palace boasts a beautifully balanced and expertly crafted menu from young up-and-coming Executive Chef Matthew Wrench. Whether it's the Canadian Clearwater Scallops, of which The Palace is the only restaurant in the country to have access to, or the near impossible to find cuts of shin bone complete with mouth-watering marrow, The Palace will never cease to surprise you.

The 50 seat restaurant complete with custom-made furniture, tableware and décor lend a slightly regal yet refreshingly warm and inviting charm while the expansive terrace overlooking the mall offers a wonderfully relaxing al fresco experience and multiple seating options. Both bar and A La Carte dining experiences are on offer, with the light fare and late night supper menu both sure to please. Flavours of quail, lobster and lamb bring decadence to every dish, and each meal is prepared and presented like an individual work of art.

The main bar is the heart of The Palace, home to an impressive collection of top shelf and unique pours and surrounded by plush lounges, booth seating and a dance floor.
Guided by bar manager John Vu, the handpicked team of young 'star-tenders' are responsible for cleverly crafting the killer seasonal cocktails. The Palace Pavlova is the current salivating signature and features alongside some rare gems such as the Hibiki Mt Fuji, a 21 year old Japanese Whiskey or the Pappy Van Winkle Bourbon.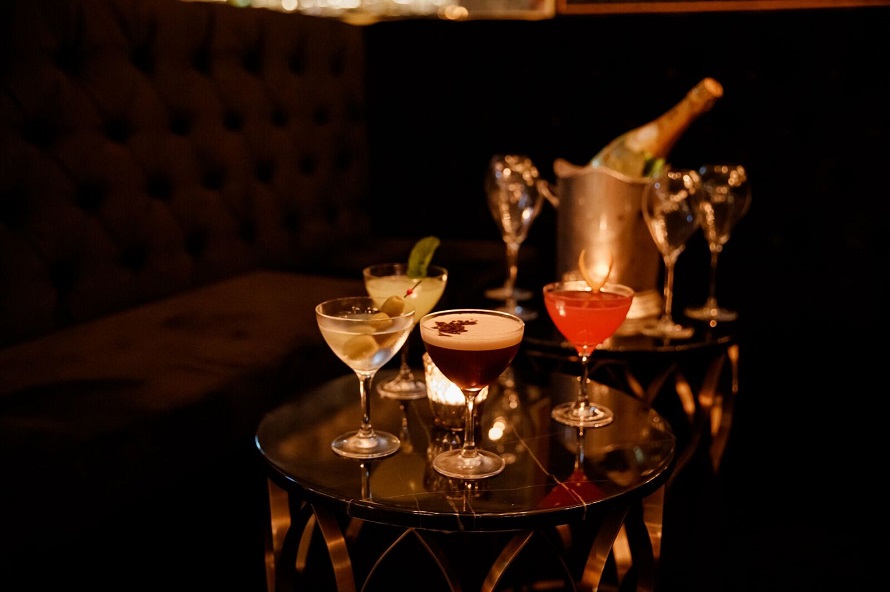 To add that cherry on the top, The Palace Supper Club has curated the perfect, chef-prepared bar menu to accompany your tipple. Deep-fried kalamata olives stuffed with goat's cheese and spanner crab croquettes with dill mayonnaise are just some of the tasty treats you can expect along with first class service to complete your experience.

No matter how grand or intimate your occasion, The Palace can easily cater for up to 350 guests. If it's canapes, cocktails and conversations, the chefs can prepare late night supper, for large events you could have a delicious degustation, or for something more intimate, you really are spoilt for choice with tailored packages to suit any budget.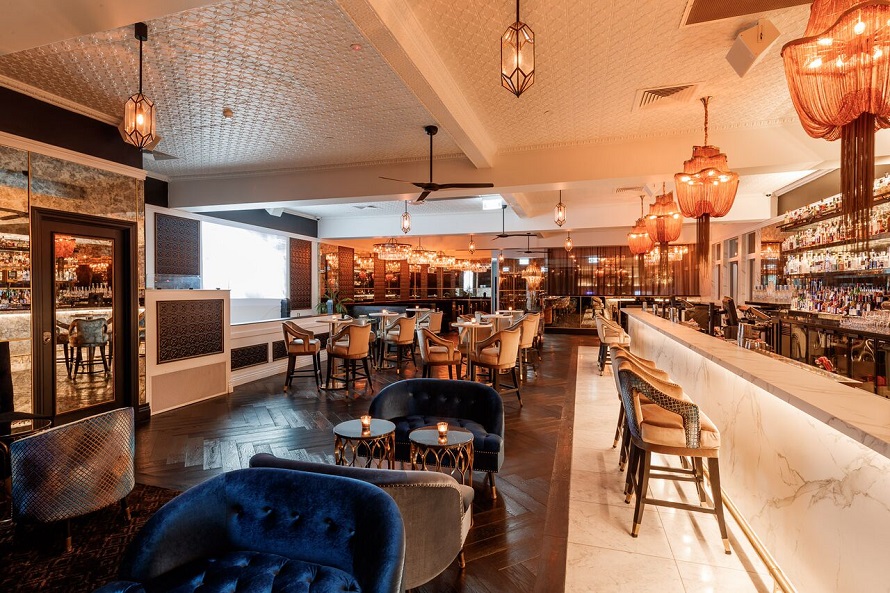 The easily accessible location in the iconic Chinatown Mall with secure parking nearby, makes hosting an event at The Palace a breeze for you and your guests.
 
Your Palace awaits...