Brisbane is bursting at the seams with burgeoning musical talent, with many regularly showcasing their unique talents at concerts and gigs in Fortitude Valley music venues. On Monday 14 May, the state's best and brightest musicians were honoured at the annual Queensland Music Awards (QMAs).
Each year during Valley Fiesta, QMusic and Brisbane City Council recognise the QMA Song of the Year winner by unveiling a new plaque on the Brunswick Street Mall QMusic Walk of Fame, to celebrate their incredible talents. This tradition is a QMusic initiative and has continued since the first awards in 2006.
This year's Song of the Year recipient was Jeremy Neale for his tune Dancin' & Romancin' which also won Rock Song of the Year. This win will see him join the list of greats forever honoured in the Brunswick Street Mall QMusic Walk of Fame. Jeremey is a star on the rise, about to embark on a three-month song-writing scholarship to New York as the latest recipient of the Grant McLennan Fellowship.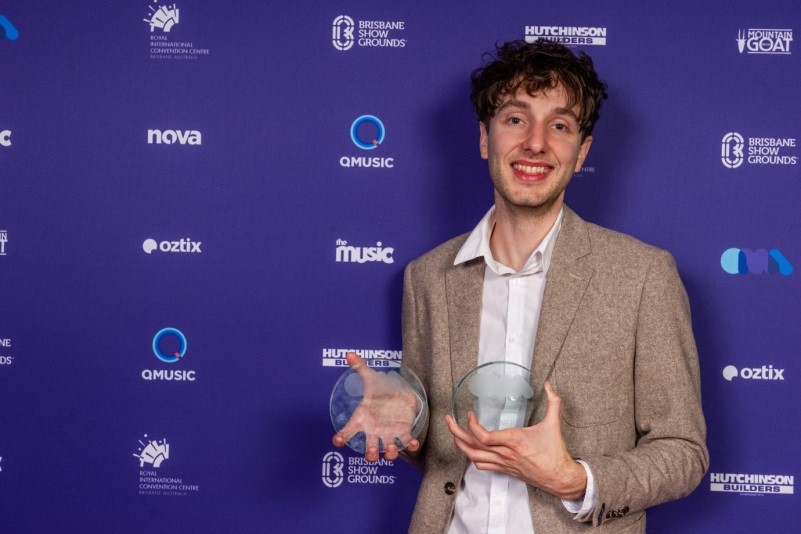 Amy Shark, The Jungle Giants and Keith Urban were also proud winners on the night, with Shark collecting five awards including Highest Selling Single for her pop hit Adore. Brisbane band The Jungle Giants were awarded Album of the Year for Quiet Ferocity, and Urban took home Highest Selling Album for Ripcord.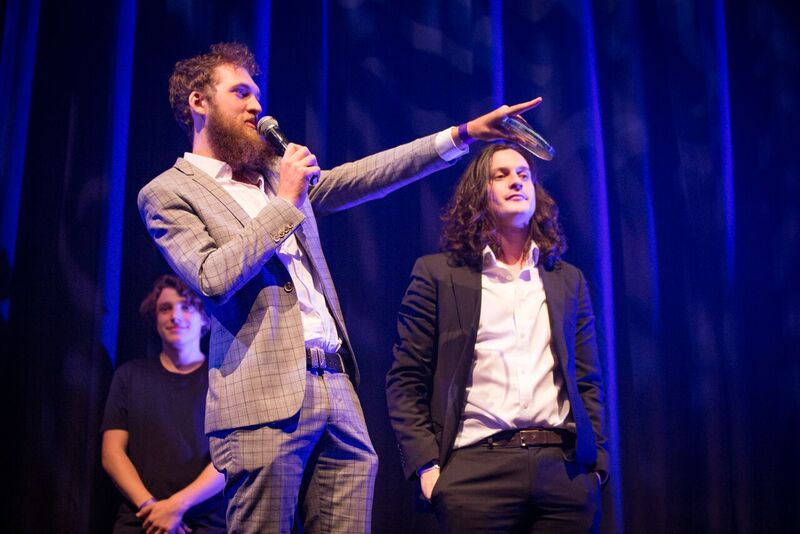 The Valley's music scene is certainly a cut above the rest, and with QMusic's BIGSOUND Festival returning to the Valley this September, you can be sure there'll be much to sing and dance about (literally).
To see the full list of QMA winners, head to QMusic