Fortitude Valley is brimming with cheap eats for your lunchtime feast, but did you know that millions of Aussies regularly skip lunch? Crazy talk right?! Well, lucky for you we've spent our own lunchtimes trying out some of the best grub the Valley has to offer, so grab some work pals and book in a lunch date pronto!
First off, The Coop Bistro is beyond delicious and oh so affordable! You could go with a friend any day of the week and share the Big Rooster Box for $15 each (which is finger-licking amazing), or head in on Friday for their $10 burger and fries deal with a drink purchase, which should be a breeze, considering they have 11 beers on tap!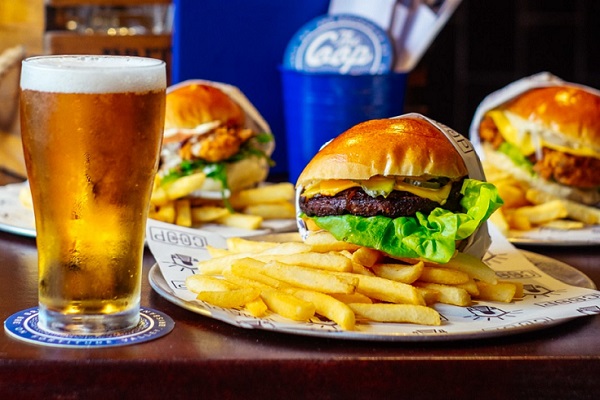 If you're battling the midweek slump, the Osbourne Hotel is the cure to all your workplace woes! This newly-renovated pub has transformed into one of the Valley's best gastropubs and is the perfect place for a lunch date. Head to the Osbourne on Mondays and Tuesdays to grab the Early Bird Chicken Parma Special for $12, available for lunch and dinner, and while you're at it, why not pair it with one of their 92 beers? Make sure you also try their rustic fries too, because we think they might just have been made by angels ... so good!
Having been around since 1855, The Wickham has got to be doing something right to be in the biz this long! Head in with a mate and get the Wickham Share Plate for $30 and feast like a king or queen. We're talking arancini balls, grilled haloumi chips, nachos, schezwan squid and chicken skewers. Get in and get 'em quick! 
Now, if you're seriously on a budget, the Royal George Hotel is perfect for you and your wallet. Head in any day of the week with your loose change for their insane lunch specials. We're talking $3 tacos, $4 burritos and $6 steak and chips with any drink purchase.
If you thought it couldn't get any better, it does! We turn it up a notch and explore the oriental flavours at Birds Nest. Prepare yourself (and your stomach) for traditional Japanese flavours in a range of bold new creations, a mere $12 will get you a crispy fried karaage chicken burger topped with wasabi mayo, tomato salsa, cabbage and a tare reduction, or a glorious bowl of tender slow-braised pork belly, served over rice if you prefer. You can thank us later.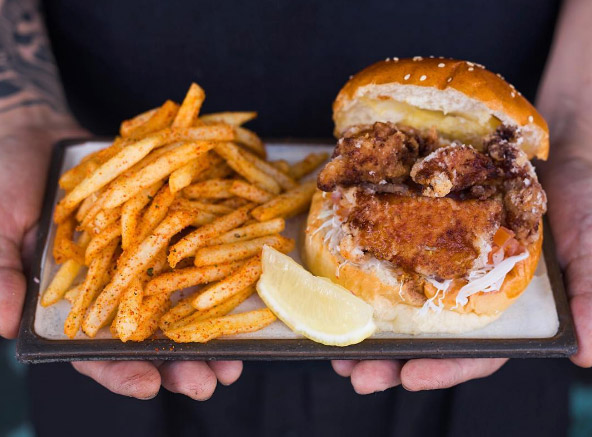 Last but certainly not least, we bring you Banh Mi Time. Can we just take a moment to thank these guys for providing us with the most incredible jam-packed rice paper rolls, banh mi baguettes and rice noodle salads? For those watching their waist and wallet, then this is the place to go. Literally nothing is over $12, but the quality and flavour is priceless!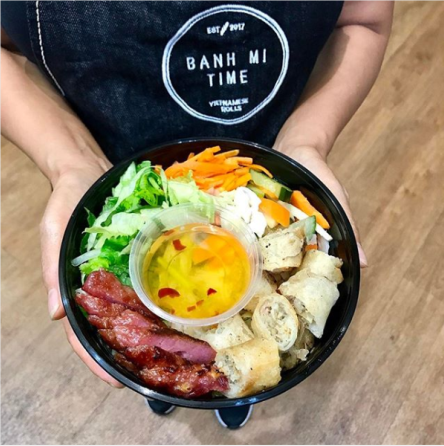 Whether you're up for a long lunch (maybe with a couple of cheeky bevvies tossed in for good measure) or a quick fill-me-up, the Valley's cheap eats have got you sorted.