Over the past 23 years, Jan Murphy Gallery has made a name for itself as one of Brisbane's premier contemporary art galleries. Featuring artists from all over Australia, Jan Murphy Gallery is the perfect place to escape reality and step into another world. Whether you're looking for some inspiration or wanting to buy a statement piece, the Jan Murphy Gallery is the place to go.
This month, Jan Murphy Gallery is featuring three exhibitions for you to wander through and enjoy. The first is an exhibition by Claudia Greathead and Jason Fitzgerald. This duo are sure to make an impact, with Greathead's dark, abstract style using thick oil paints (think a foreboding Monet) and Fitzgerald's chaotic, environmentally inspired sculptures. This must-see exhibition is open until Thursday 12 May, so hurry and see it while you can!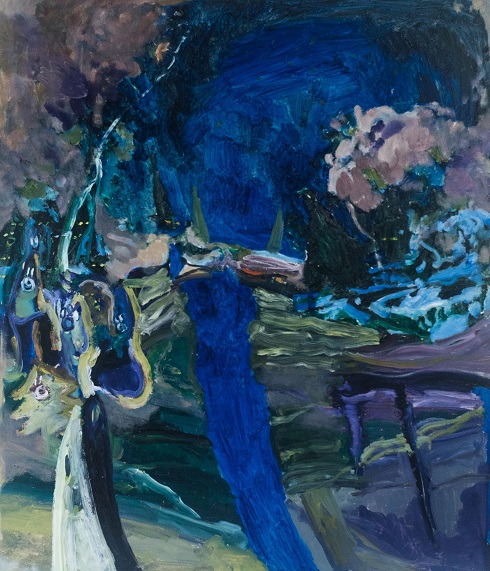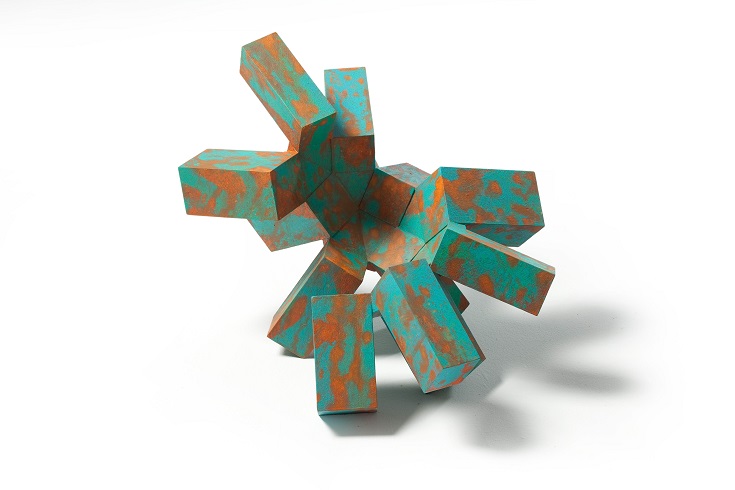 The next exhibition is 'Budgerigar Dreaming' by Karen Napaljarri Barnes, a premier Indigenous artist from a remote part of the Northern Territory. Barnes paints Dreamtime stories in vibrant acrylic colours. While the exact inspiration behind the exhibition is a closely guarded secret, we expect to see Barnes' signature style appear. You can see this exhibition from Tuesday 15 to Saturday 26 May.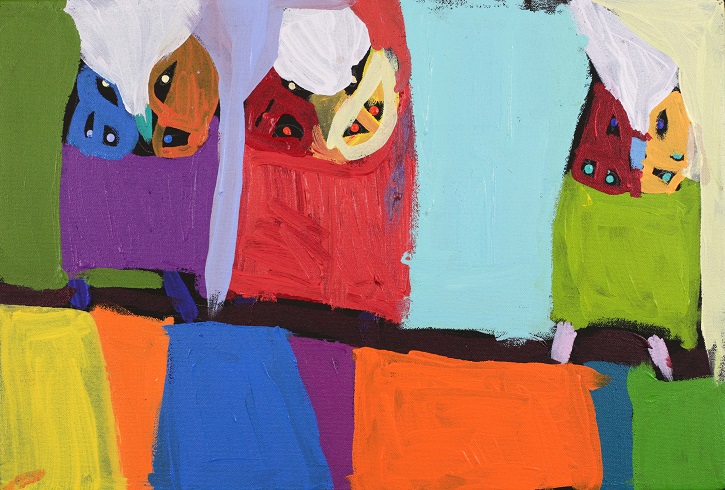 Rounding off the month is an exhibition by Tjala Arts. Tjala Arts is an Indigenous owned and run corporation that features artwork from various Indigenous artists from all stages of their careers. With many contemporary acrylic paintings on display from a range of Indigenous artists, we expect this exhibition will appeal to everyone. This exhibition will run from 29 May to 23 June.
If the art connoisseur in you is itching for more, check out the gallery's stockroom that has even more art (yes, it's possible) and frequently showcases featured artists.