We've all been there; it's late, the fun has died down and you're hanging out for a life changing feed when you realise you have no idea where to go. Fear no more! When you're in the Valley 'til the wee hours, there's no limit to the delicious meals you can sink your teeth into. We've rounded up our top picks for late night meals to satisfy your hunger.
No late night is complete without a serious craving for fries, but have you ever tried Kimchi fries? Nestled in the intimate and oh-so-cute Bakery Lane, Nom Nom Korean Eatery is adored by Valley-goers for its Korean-Japanese fusion street food flavour sensations. Whether you're in the mood for spicy pork buns, crispy chicken wings or even bibimbop (pictured below!), the chefs at Nom Nom will cure your cravings.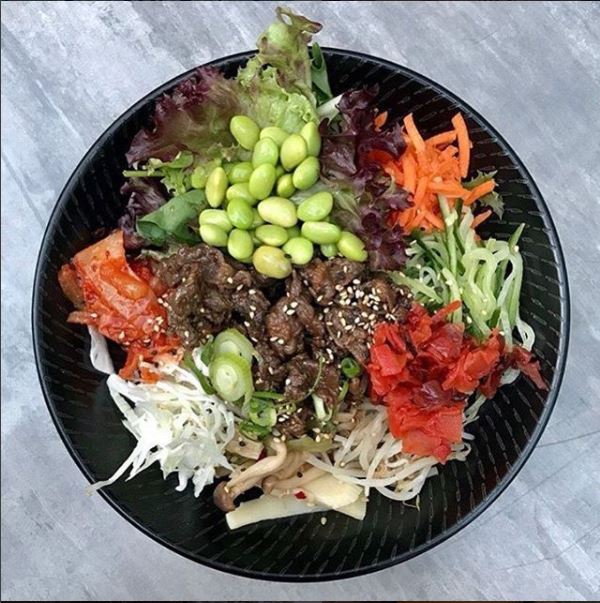 LONgTIME offers Thai street food and share plates to die for, not to mention a menu of winning cocktails. How good do these bar snacks sound; soft shell crab bao, Asian slaw, hot and sour dressing, or the LONgTIME salt and pepper tofu burger with chilli caramel… de-lish! If you find decision-making difficult when it comes to meals, let the chefs choose for you with a banquet, and dabble in the flavours on offer across the menu.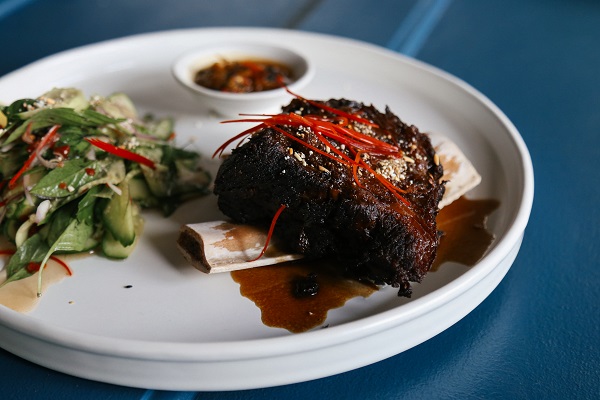 There's nothing like finishing a night out with a massive cheesy slice of pizza, and the Valley's New York Slice opposite the Press Club has been a part of everyone's night for more than 16 years. The perfected New York foldable, thin-crust pizza is Brisbane's own and everyone knows their favourite slice - is yours Spinach and Ricotta, Pepperoni or BBQ Chicken? Either way it's served hot to you in 90 seconds so you can bounce on to the next club or call it a night and head home satisfied.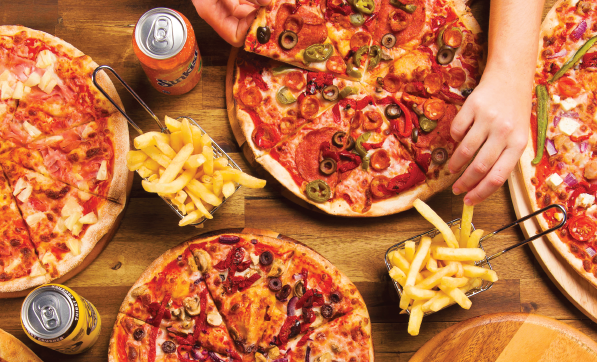 It wouldn't be a true late night eats story if we didn't mention the much-loved kebab, right? Conveniently located on Brunswick Street Mall is Shah Kebab and Pizza Café, attracting swathes of hungry Valley-goers for good reason. Their authentic and delicious doner kebabs are second to none; succulent lamb, fresh crispy lettuce, juicy red tomato and shredded carrot all bundled up in a toasty wrap *drool*! Got a craving for pizza, perhaps? The Shah Kebab vegetarian pizza does not disappoint – expect generous servings of spinach, feta, olives and fresh herbs on a tasty pizza base. Whether you opt for a kebab or pizza, you can't go wrong!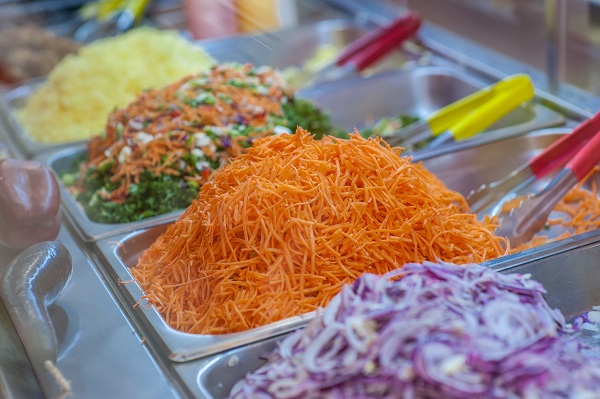 Be sure to take advantage of these late night eats next time you're in the Valley – and if you're short of ideas for your next night out, check out our list of the Valley's coolest dance spots!