Every year in May, we get 24 hours to celebrate one of the best (and sometimes most underappreciated) people in our lives - our Mums! This year for Mother's Day, think outside the box and get your mum a gift she'll really love! Check out our list of the best gift ideas in the Valley to make your Mum smile this Mother's Day.

Let's start with 3rd Lady, a boutique store in the beautiful Winn Lane specialising in handmade sterling silver jewellery, so you know every piece is unique and made with love. If your Mum's more into trinkets and quirky keepsakes, 3rd Lady also sells candles, wall hangings and body products. With such grace, delicacy and elegance, the goodies at 3rd Lady are gifts that your Mum is sure to love.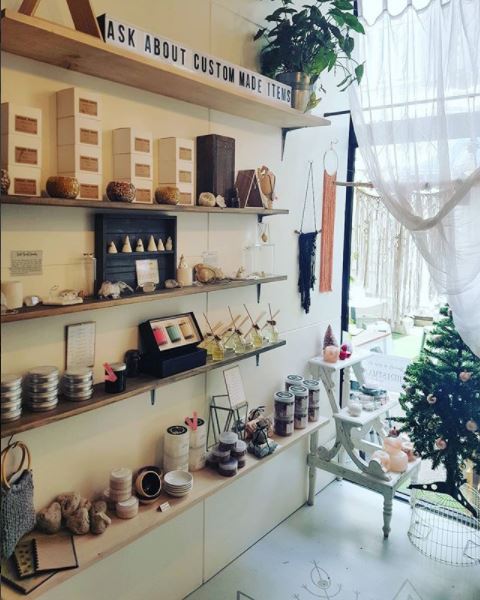 One of the Valley's best kept secrets is the Gallery Shop at the Institute of Modern Art, tucked away within the iconic Judith Wright Centre on Brunswick Street. Why not give Mum both an experience and a memento to remember your day out together? Three exciting events are scheduled on 12 May, Mother's Day Eve.
 
Learn to how to set up a gallery-worthy art display at home at the Hanging & Handling 2D Art Workshop and join the book editors for the Brisbane launch of new IMA publication The Artist As. While you're there, browse the Gallery Shop's selection of art books, locally made ceramics, jewellery, and other mum-friendly gifts like an artist-made, screen-printed tea towel or handmade stoneware mug.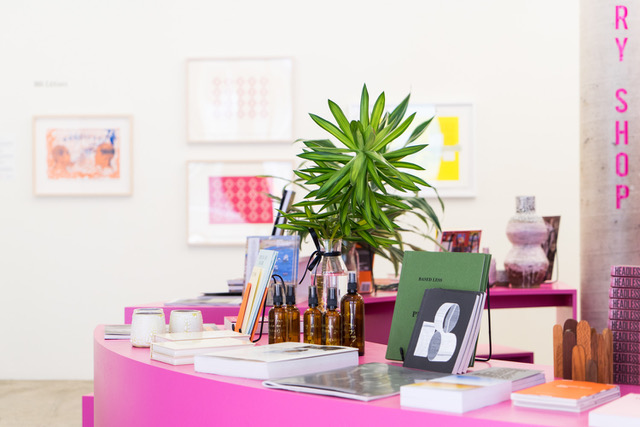 Finally, if you really want to show Mum just how much you treasure her, treat her to a pamper day fit for a queen! Formerly trading as the popular hairdressing salon Hair of Eden, WINNston Hair breathes new life into this part of the precinct, ensuring everybody looks and feels their best. Every woman deserves to feel beautiful, and the talented crew at WINNston Hair will have your Mum looking her most fabulous self! Specialising in balayage and Wella colouring, WINNston Hair is the place to visit for luscious locks.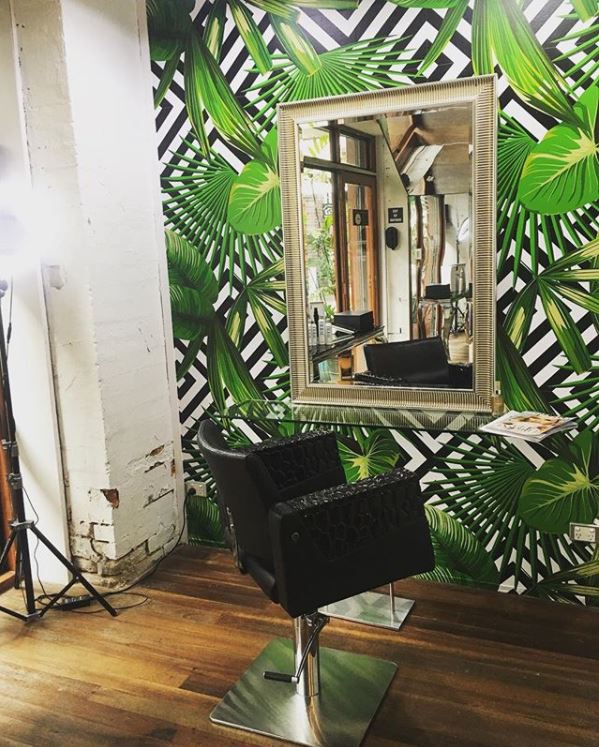 For the best ways to show Mum your love and appreciation (and to cement yourself as the favourite child), be sure to head down to the Valley this Mother's Day – she'll thank you for it!