You've probably walked up and down Ann Street a multitude of times without noticing the cosy oasis that is Bakery Lane.  Bakery Lane offers an assortment of hot spots to please food and fashion enthusiasts and gives visitors the opportunity to up their Instagram game - #nofilterneeded. Allow us to take you on a virtual tour through the Valley's bustling Bakery Lane.

Destacarse Boutique - First stop of the day is the brand spankin' new Destacarse Boutique, home of all things summery, feminine and stylish. This Valley store prides itself on its 'slow fashion' approach – a contrast to the destructive cycle of rapid consumerism through 'fast fashion'. Each piece is made with love and care, so you can shop happy knowing your purchase is ethical and specially made with you in mind. Think flowing, floral prints, bright colours and stunning keepsake accessories.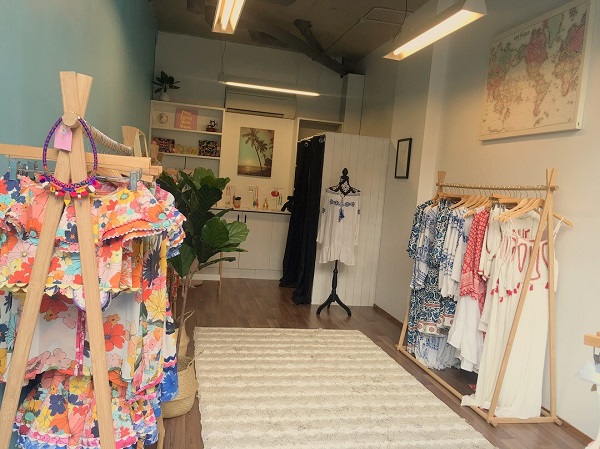 I Heart Brownies - This tiny artisan brownie boutique is home to arguably the best brownies in Brisbane. With endless indulgent flavours to choose from, such as cherry coconut, Jaffa, maple pecan, mint, peanut butter and turkish delight, settling on one is no simple task! Best of all, every single brownie is handmade on site, and better still, each one is gluten free!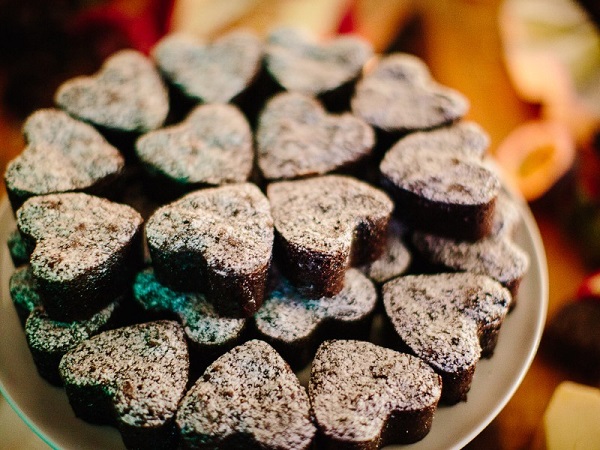 Nom Nom Korean - Yet another addition to the one-of-a-kind eateries that keep people returning to Bakery Lane. With al fresco laneway seating, Nom Nom offers flavour-fuelled Korean-inspired street food. Ignite your palate with kimchi fries, spicy pork buns, crispy chicken wings as well as sushi. This is the ultimate destination for a Korean feast.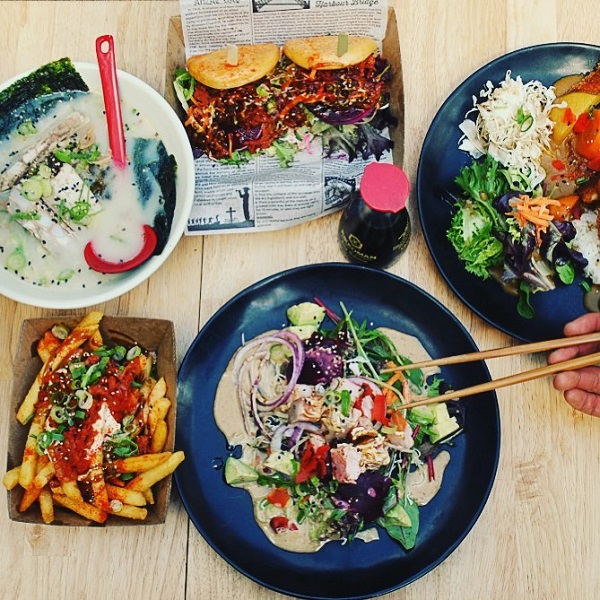 Phase 4 Records – In this quaint shopfront, prepare to be transported back to yesteryear with quirky trinkets, music and collectables. With vinyl records spanning the shop from wall-to-wall, record players, memorabilia from the good old days, this is the ultimate op-shopping paradise! Hop in and step back in time, and while you're there, pick up some knick-knacks to decorate your lounge room. Cue the nostalgia!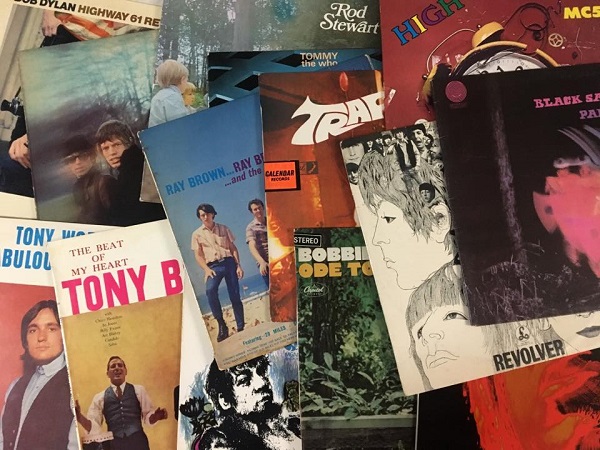 The APO – Need to refuel after your shopping spree? With The APO nestled in Bakery Lane, you're in good company! This watering hole is situated in the heart of a nineteenth-century heritage listed building, but don't be fooled – there's nothing old-fashioned about The APO! When the sun sets, this venue is a popular place to relax with a cold drink and a bite to eat.  In particular, the haloumi fries, sesame crumbed tiger prawns and roast cauliflower taco dishes are second to none!

Laruche – Widely renowned for its funky vibes, creative cocktails and intimate function rooms, Laruche is a popular place to kick back after a long day. Don't be fooled – this is more than just your average bar! From the front the venue is a modern chic bar, then opens out to a spacious, newly renovated beer garden extending into Bakery Lane. The drinks list has been curated so patrons can either sip on a classic cocktail or take the plunge and try something unique! How about a Citrus Fizz or a Singapore Sling?
Le Petit Paris – Keen to cap off the day with a sweet treat? Head over to Le Petit Paris for a delicious baked good (or three). A popular indulgent pick is the traditional crepes, which can be filled with your choice of Nutella, honey, lemon and sugar or even strawberry Nutella with whipped cream! If you're after a quick sugar fix, why not grab a pain au chocolat or apple turnover to go? Trust us, they are very delicious … or should we say, tres délicieux!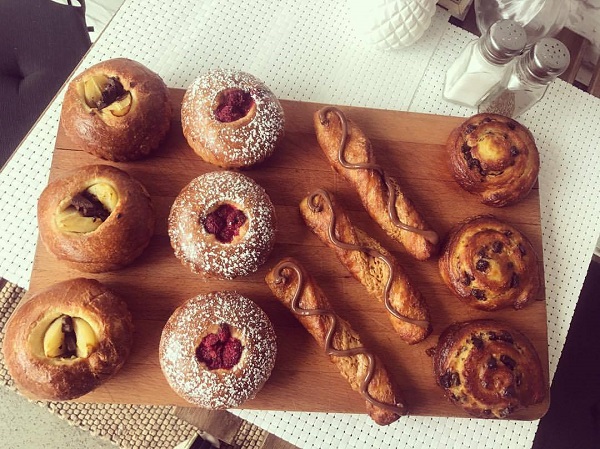 Be sure to add Bakery Lane to your 'must-go' destinations list for some of the best buys in Brisbane!