Winter is well and truly upon us, and we're relishing the season for trackie-dacks, lazy nights by the fire and hearty meals to soothe the soul. If the extra layers just aren't cutting it, perhaps what you need is a good old-fashioned comfort feed that'll warm you from the inside out. Read on for our picks of the Valley's best comfort eats.

Burgers and beers, name a more iconic duo...we'll wait. Greaser Bar is a fan favourite among hungry Valley visitors, and its popularity is only fitting with its epic menu like the Original Greaser Burger never disappoints, with its drool-worthy ground angus beef patty, cheese, all the salads and special burger sauce. Perhaps you fancy a bit of bird, then be sure to grab a Buttermilk Bird Burger – packed with buttermilk fried chicken breast, lettuce, tomato, avocado and chipotle mayo. Vegetarians, you too can be satisfied by the Greaser with the I Am Mac Lovin'- a fried Mac n' Cheese patty that's crunchy on the outside, but soft and gooey on the inside, with lettuce, tomato, pickles and special burger sauce. Seriously delish! Even better, they all come with a side of crinkle cut chips, now all you need is that beer to wash it all down!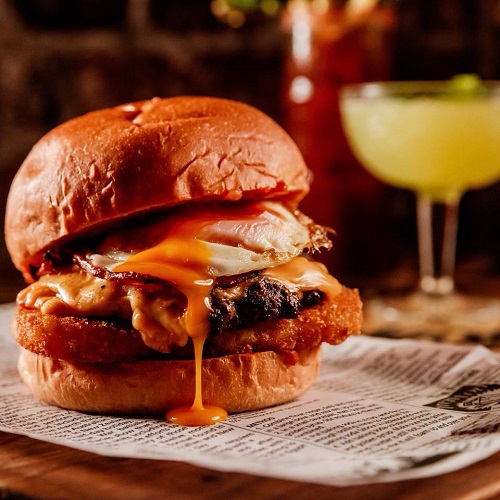 Not in the mood for burgers? We've got two words for you – fried chicken. Now, if that didn't get your attention, we don't know what will! Lucky Egg Fried Chicken are the experts in deliciously crispy delicacies, and their clucking good chicken is already causing a frenzy on social media! Karaage chicken, buttermilk fried chicken wings, Dorito popcorn chicken and two variations of a chicken burger, you'd be mad not to check out the chicks at Lucky Egg! And just when you thought things couldn't get any better, new to the menu is the Original Beefy Burger with a brisket and chuck patty, pickles, onion, tomato, lettuce, American cheddar, ketchup, mustard and Kewpie mayo *drool*. Vegetarians are also catered for and MUST try the delicious tempura fried eggplant burger –  brace yourselves for a taste sensation!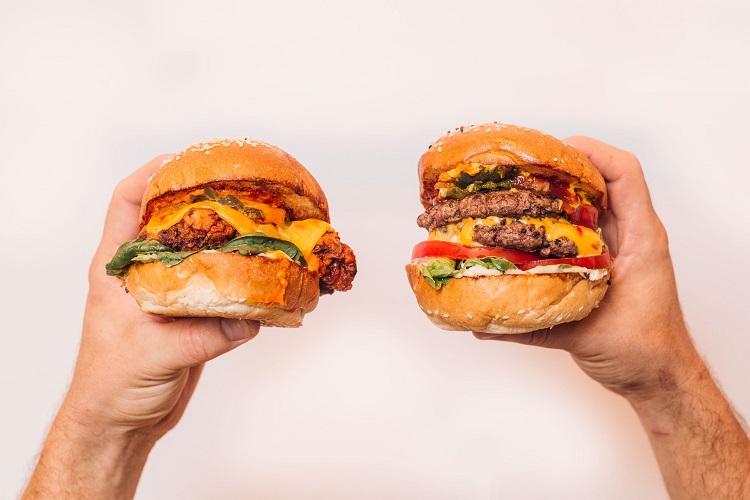 Our comfort food list would not be complete without mention of everyone's favourite, the parmigiana… and every day is parmy day at Awesome Parmigiana and Steakhouse! The menu kicks some serious goals for the humble parmy with 21 different types on offer, as well as juicy steaks, fish and more. Choose from a classic-style parmy or branch out with some weird and wonderful taste sensations! They even do a Vegerama Parmy – haloumi-based schnitzel topped with Napoli sauce, olives, onion, capsicum, semi-dried tomato and mozzarella, or what about a bangers and mash parmigiana, or sweet potato and feta parmigiana? The options are endless!

If pub grub is on the agenda, the Valley is spoilt for choice! Tuck into tantalising snack plates at The Wickham, like loaded fries, grilled haloumi chips, arancini balls and more, but if you've got a serious appetite to tame, why not treat yo'self? Get your mitts on the Wagyu Burger with lettuce, bacon and jack cheese – talk about a feast! Oh, and if you're in the Valley for lunch or dinner during the week, you can also get a 250g rump served with chips and salad, or mash and steamed greens with mushroom sauce for a steal at $15.90! The offer is yours for the taking from Monday to Friday. It would be rude not to take advantage of these cheap eats in the Valley!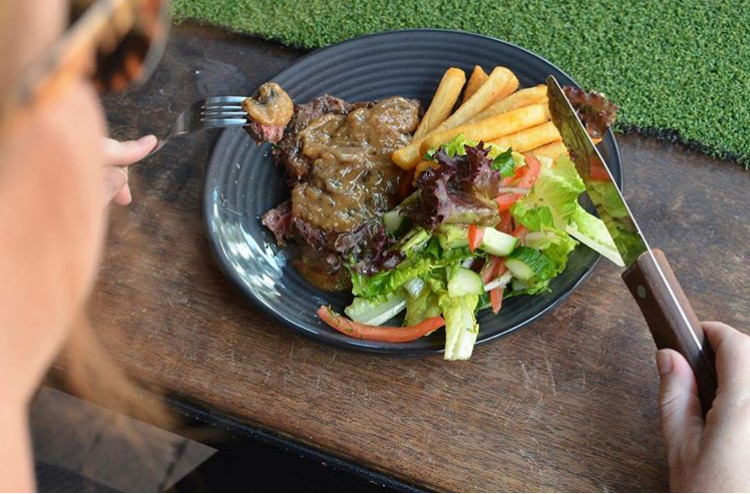 On the run and don't have time to dine in? PJ's Steaks are the masters in American-style moreish cheesesteaks. Pulled steak on a bun, drizzled with melted cheese and sauce of your choice, this is a comfort meal if we ever did see one! Grab it to go and take a delicious morsel of the Valley with you.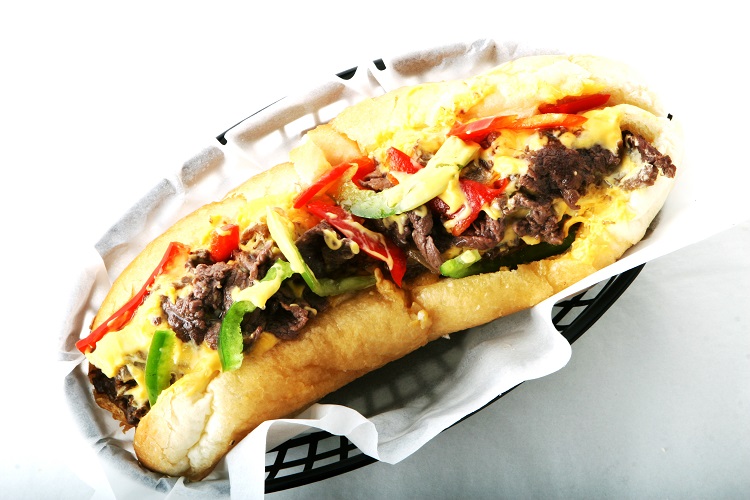 Last, but certainly not least, on the grounds of a former illegal casino sits Les Bubbles, a saucy steakhouse with a Parisian twist. Les Bubbles is notorious for its steak frites (steak and chips for us Aussies), that come with generous servings of bread, salad and sauce… did we mention the frites were bottomless? Les Bubbles is open for lunch and dinner seven days a week, and with their extensive menu, there's a meal for everyone no matter your preference! Feeling adventurous? Head downstairs to the fully functioning bath-house and enjoy drinks galore. Martini anyone?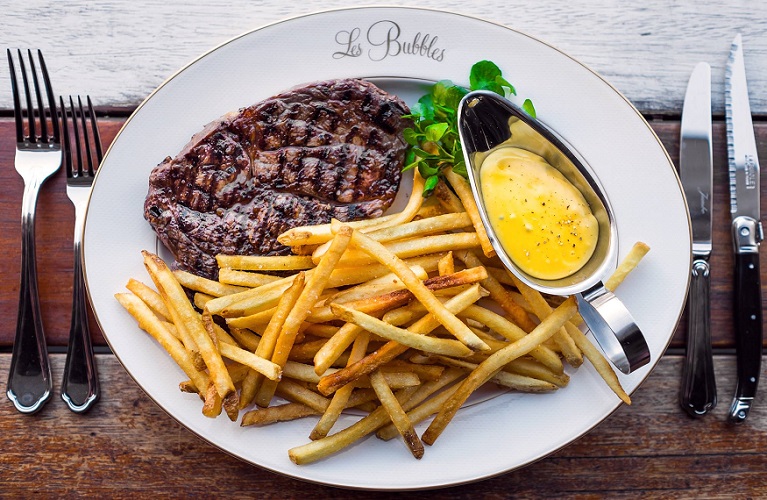 We hope you've enjoyed our virtual tour of the Valley's best comfort eats… now, get out there and work on that food baby!